Filipino-Chinese-Canadian in Norway with a background in research, design strategy, and branding.
Experienced working internationally with startups, large organizations, and C-level stakeholders.
Easy to reach through
︎ LinkedIn
and
︎ email.

Read me in text, or
read me in pictures.
EDUCATION
MDes Service Design
The Oslo School of Architecture
& Design (AHO)
2022 -
BA Creative Industries
Toronto Metropolitan University
2014 - 2018
Analog arcade games
in St. James Park
Explorations of body culture
after Duchamp
PROFESSIONAL EXPERIENCE
Design Strategist
Bruce Mau Design
2018 - 2022
Research, brand strategy, and stakeholder engagement
for Brickline Greenway︎︎︎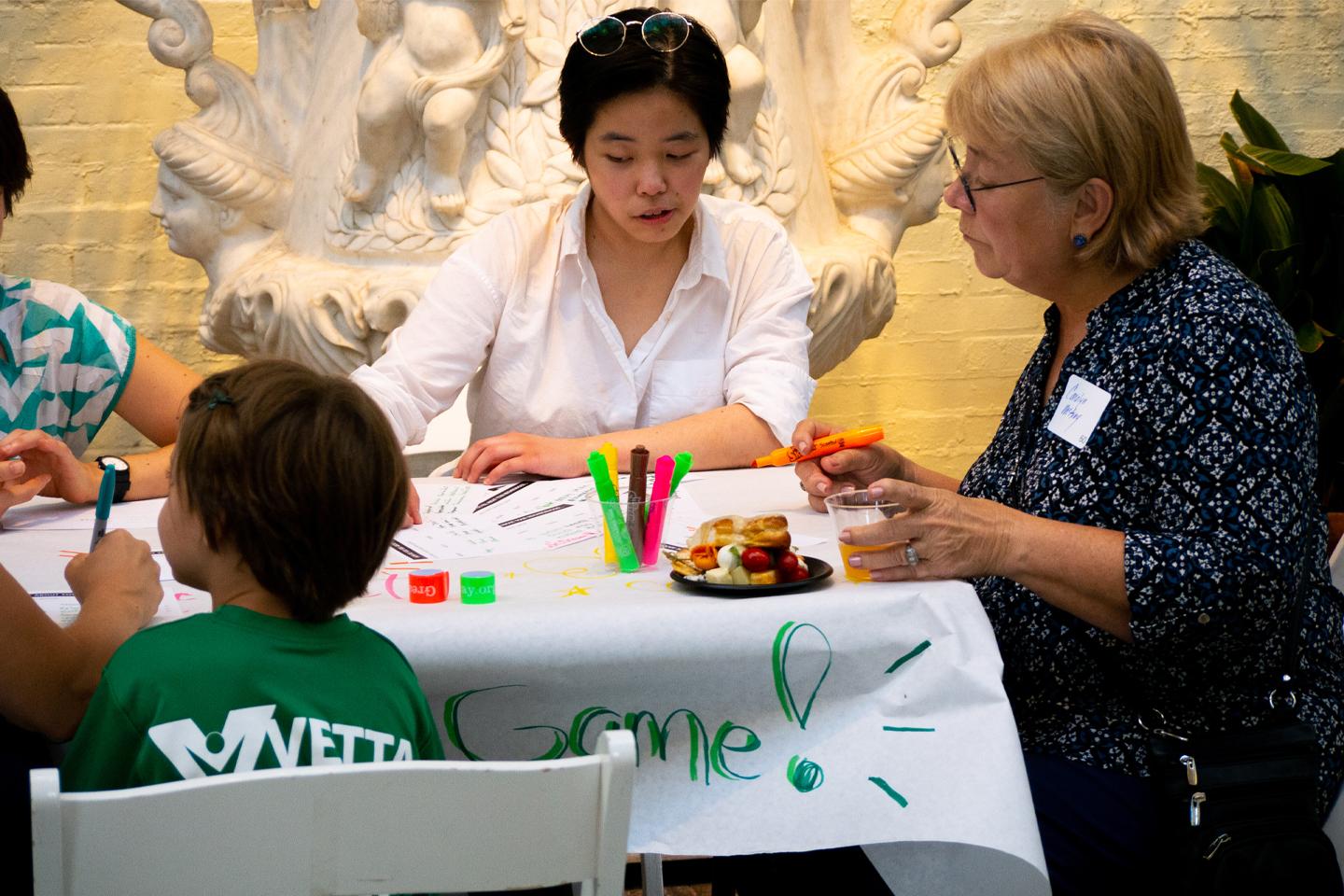 Research and brand strategy
for Unoha︎︎︎
Research and stakeholder engagement
for London Public Library︎︎︎
Graphic Design and Communications
Freelance
2012 - 2022
Graphic design
for the School of Creative Industries
Marketing, public relations, and business development for architects with
Future-Future︎︎︎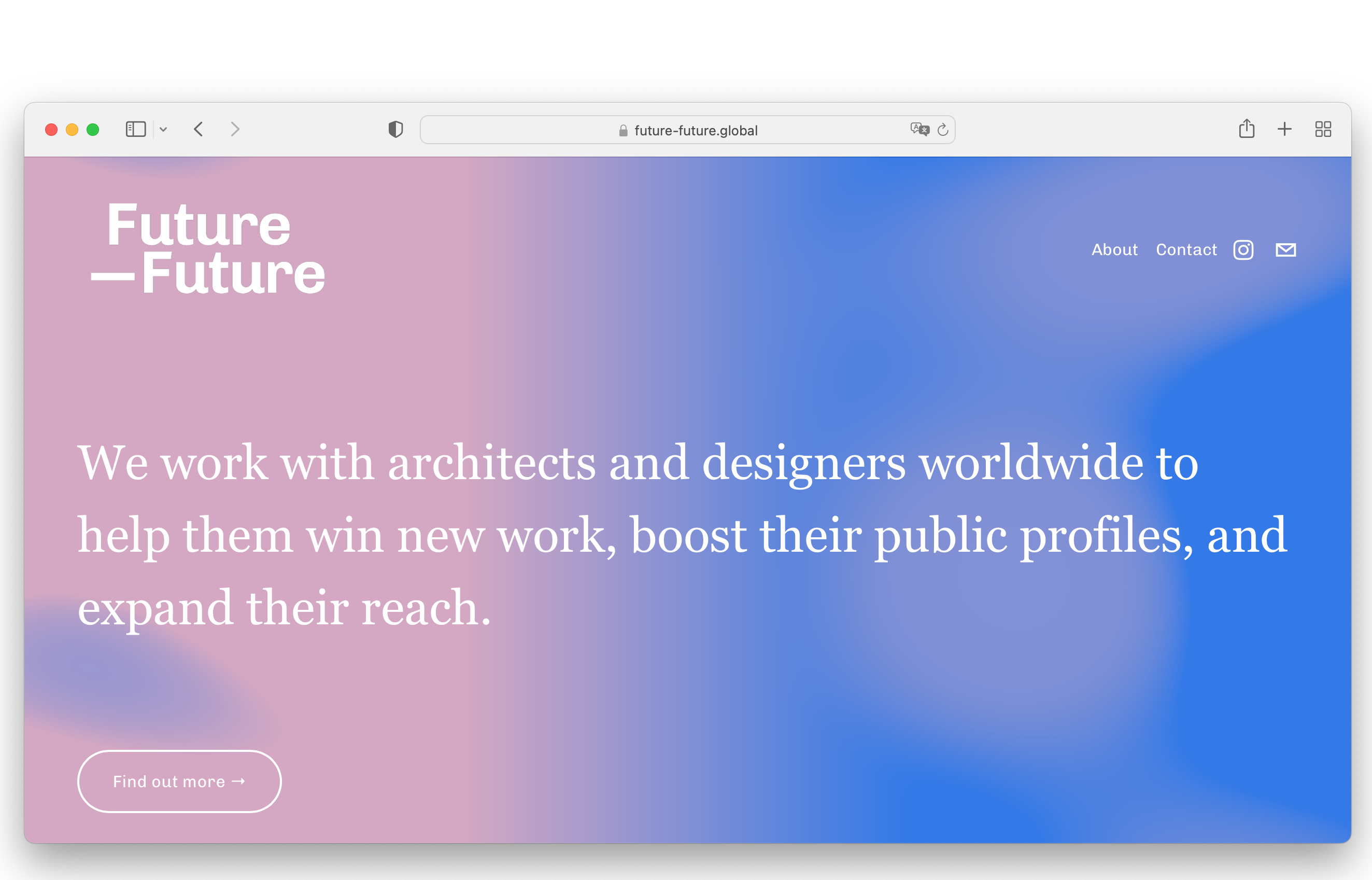 RESEARCH EXPERIENCE
Research Assistant
Global Communication Governance Lab at Toronto Metropolitan University
2015 - 2018
LEADERSHIP EXPERIENCE
Vice President
Creative Industries Alumni Association
2019 - 2021
The CIAA advances the School of Creative Industries and acts as a professional and social resource for its network of graduates worldwide
Co-Founder
Kaleidoscope
2016 - 2017
An
annual publication
of work by students from The Creative School at Toronto Metropolitan University
ETC.
Other collaborations and personal work
Set design
for Trampoline Hall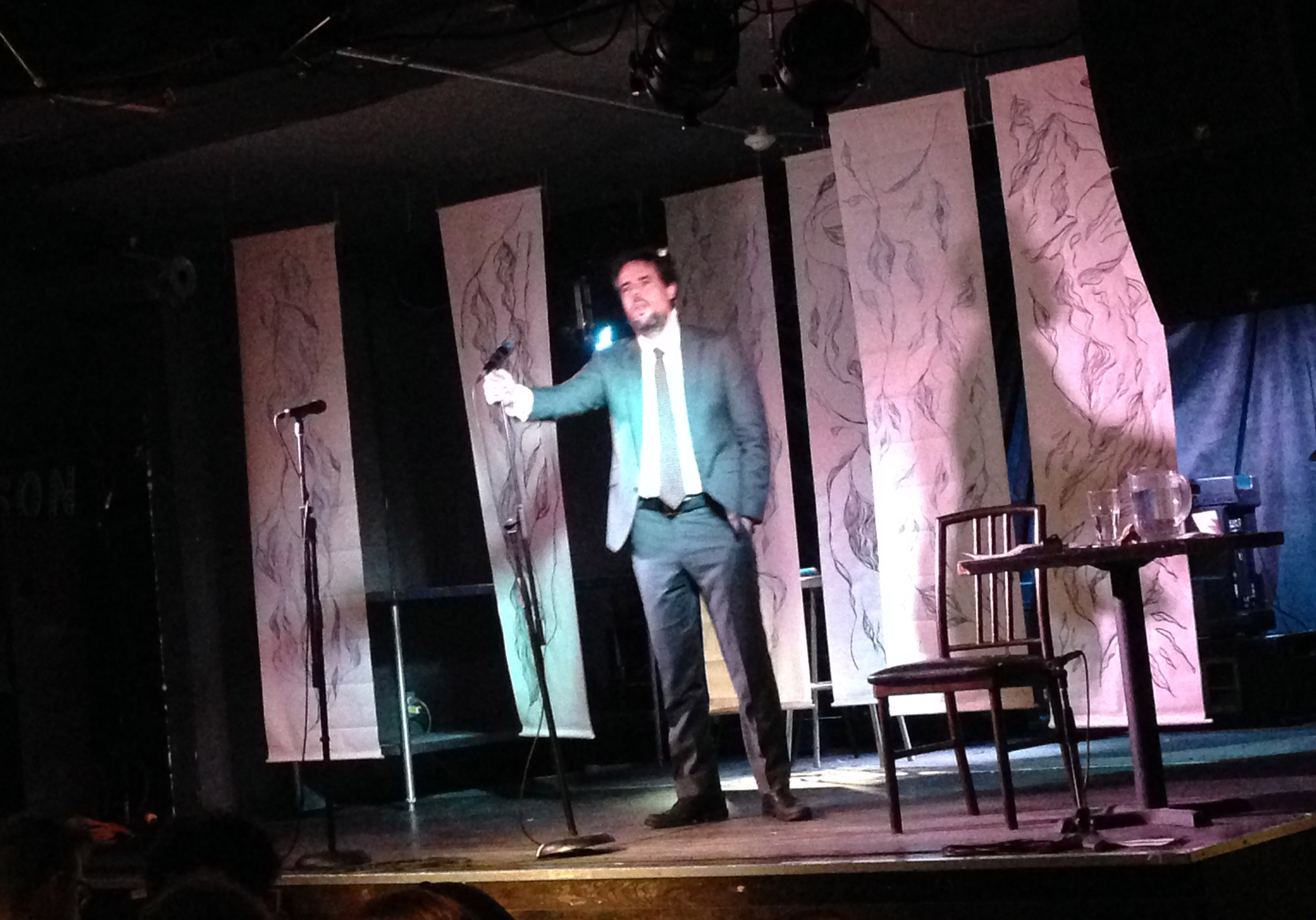 And I like to make
my own ice cream, too︎︎︎